Login with Google.
Begin your journey by logging into your account, ensuring a personalized and hassle-free experience every time.
Capture the Product.
Capture your products with a single snap! Fill out the information and open the listing to everyone!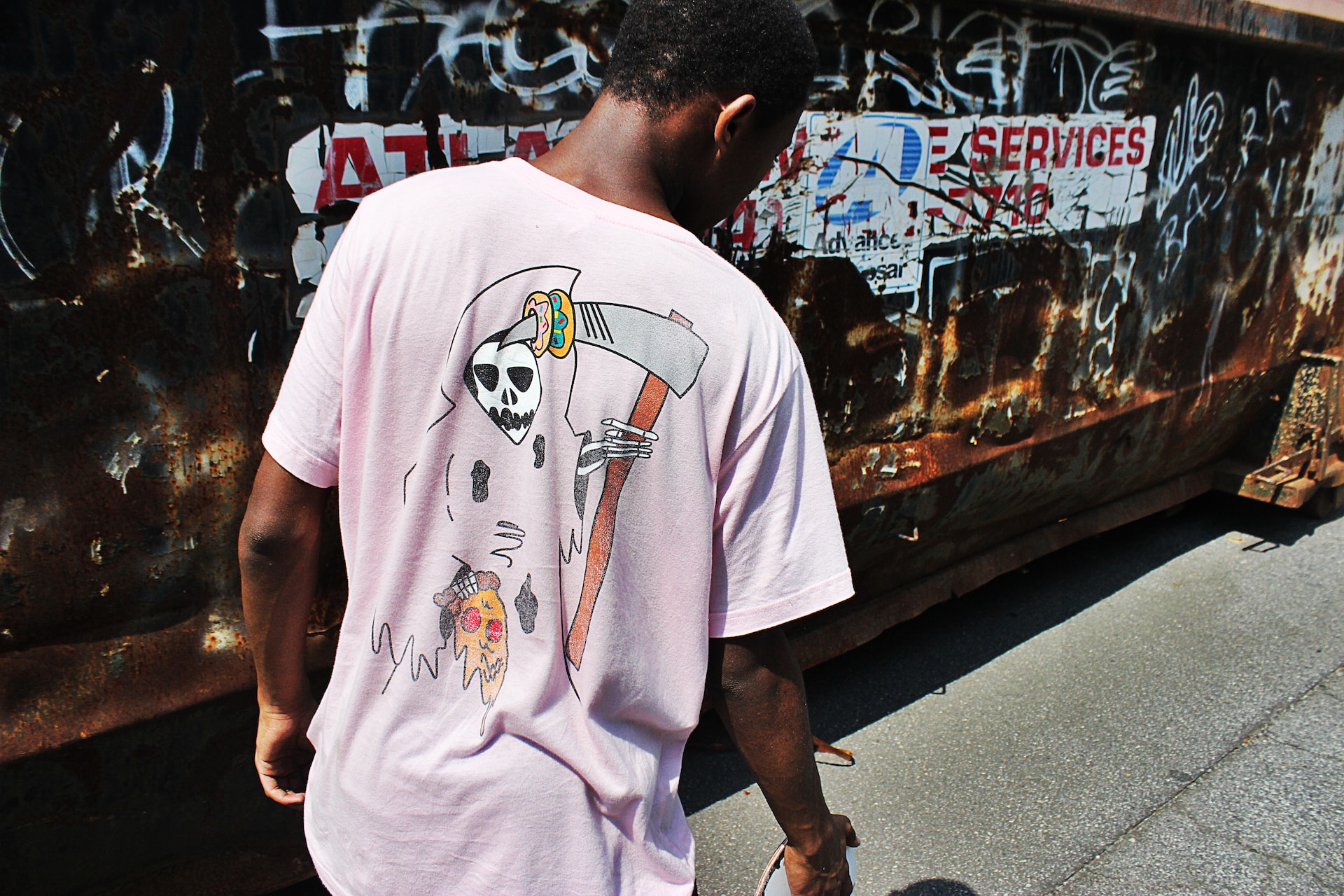 Make a Trade!
Explore the marketplace or create your own collection to share with others.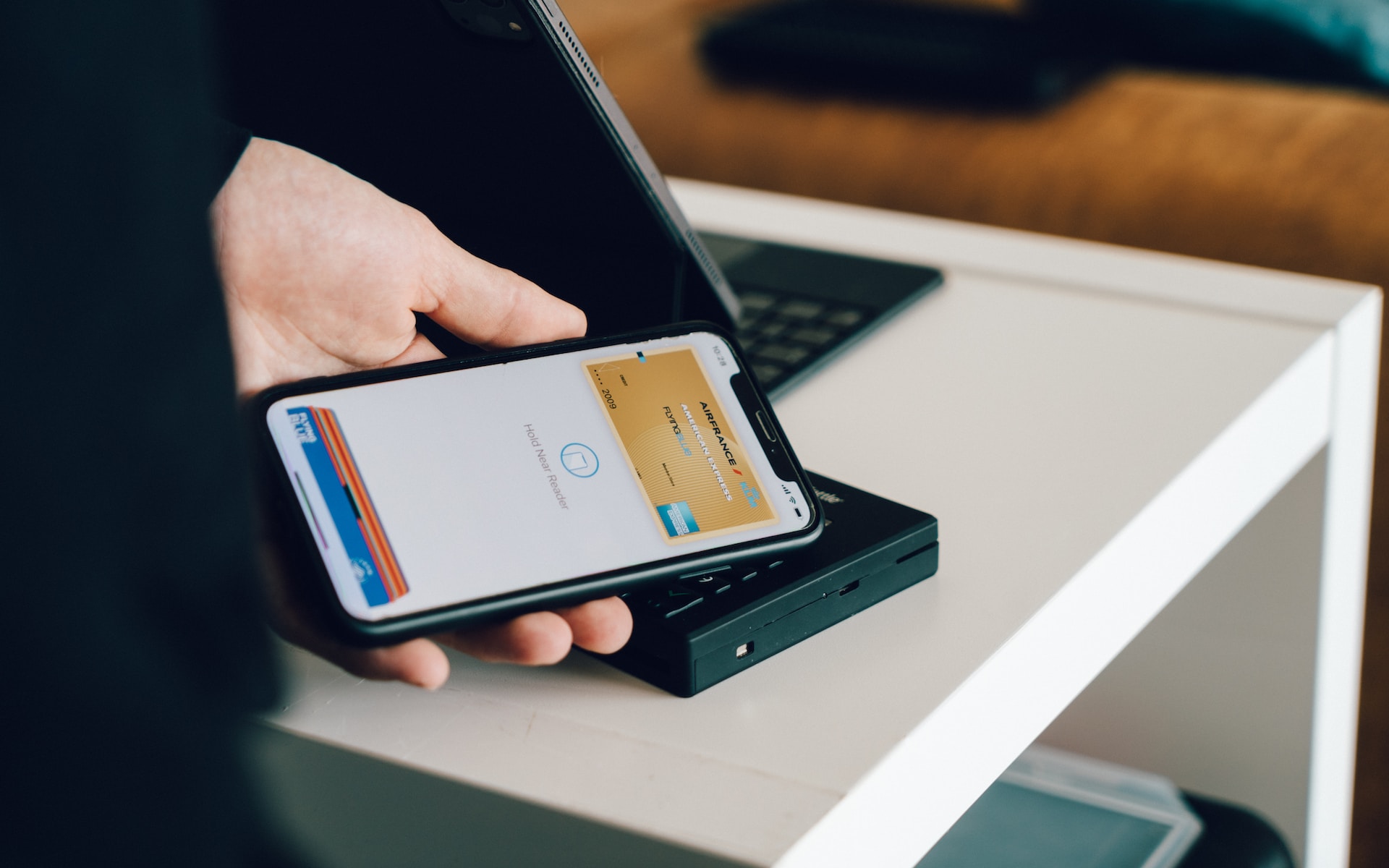 Watch your Listings.
Check your post for any messages looking to connect.